Full Description
---
Sri Sai Ram Medical College for Siddha, Ayurveda & Homoeopathy, Chennai was established in the year of 2001 by MJF. Ln. Leo Muthu , Chairman of Sapthagiri Educational Trust which is a non-profitable and non minority institution. The College is functioning at its permanent building at Sai Leo Nagar. A Sprawling campus of 200 acres near to the well known tourist attraction "Kishkinta". The college buildings are architecturally designed and built as per the CCIM and CCH norm.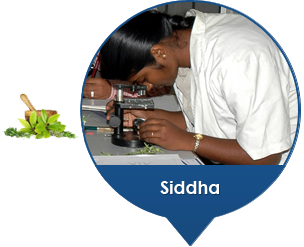 Sri Sai Ram Medical College is developing into a reputed Medical Institution, imparting top QUALITY MEDICAL EDUCATION and preparing the young generation of student with SPIRIT OF SERVICE TO SOCIETY. The colleges are affiliated to the Tamil Nadu Dr. M.G.R Medical University, Chennai and approved by the CCIM / CCH / Ayush for Indian System of Medicine, New Delhi.
B.H.M.S – 5 1/2 Years including Internship / House Surgency
Homoeopathy a method curing the ailments of a person by the administration of drugs which have been experimentally proved to possesses the power of producing similar suffering in a healthy human beings.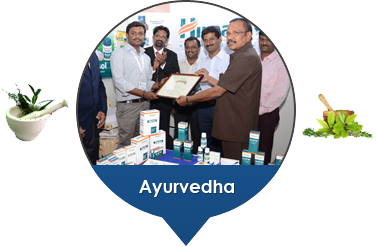 Homoeopathy is a safe, gently and effective way to treat people suffering from a wide variety of illnesses. It is suitable for all ages and can even be used for pets! Since it acts by stimulating the body's own natural healing abilities, it is gentle, and produces no side effects! For this reason, homoeopathy is avidly sought after by people across the globe. Since homoeopathy is a holistic medicine, that treats the whole person and not the disease, it will always have a wide range of applications.
---
---