Full Description
---
Sri Kamakshi Traders is one of the leading interior & exterior decorator, especially in long lasting plastic products like PVC door, windows, cabins, ice box, waste bins, kitchen cabinet, TV cabinet, false ceiling, computer furniture, security cabin, water tanks, etc. from leading brands like Sintex.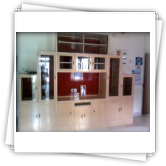 Quality products blended with good workmanship has earned a good name for Sri Kamakshi Traders. Consequently, a satisfied client tells other friends and relatives which results into more business for Sri Kamakshi Traders.
• The difficult will be done faster, impossible will take a little time. We believe in commitment. So be relaxed for we deliver in time.
• Your Satisfaction is our joy
• We welcome your suggestions for mutual growth.
• We have skilled workers who always strive to give their best & in time.
• We don't play with words, but set examples with action.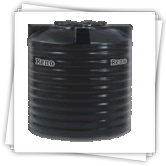 We are one of the leading dealers for world reknown company, Sintex. Our total commitment to work, experienced skilled workers, and reasonable competative prices has made us to stand ahead of our competators.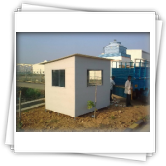 The strength of our pride lies in our customer. " Once our customer is always our customers". We are thankful to our customers who were satisfied with out workmanship, and went ahead to introduce us to their friends and relatives.Customer satisfaction is a tradition at SriKamakshi Traders.
With websites, e-mail services, Fax, Computers, Scanner, Digital Camera & other technologies we are able to serve you faster, better and in time to your complete satisfaction
Experience our service once. You would love to experience our quality services time and again.
Sri Kamakshi Traders,
H.R.Complex,
Near Panchaliamman Koil,
No.939,(Old No.482),
Poonamallee High Raod,
Arumbakkam,
Chennai – 600 106.
---
---